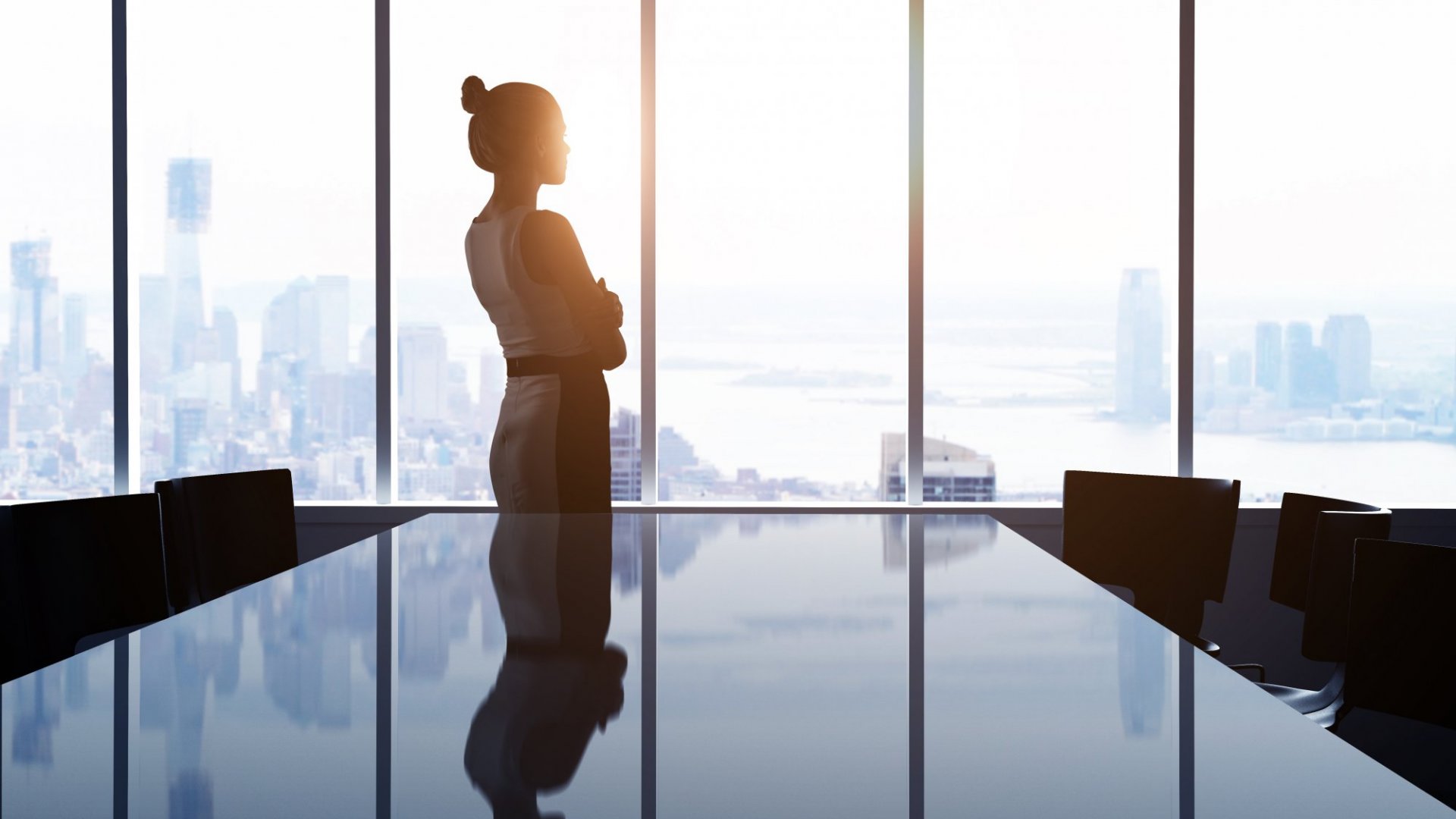 In today's ever-evolving landscape of entrepreneurship, women are making remarkable strides and leaving an indelible mark on the business world. With relentless determination and unwavering passion, women entrepreneurs are breaking barriers, shattering glass ceilings, and crafting their unique paths to success. This article delves into the inspiring stories of these trailblazing women, highlighting their journeys, achievements, and the impact they create in various industries. Let us explore the incredible rise of women entrepreneurs and the factors that contribute to their success.
The Emergence of Women Entrepreneurs
The last decade has witnessed a significant rise in women taking the reins of their destinies by embracing entrepreneurship. No longer confined by societal norms or gender-based limitations, women have embraced their passions and transformed them into thriving businesses. Empowered by the digital age and equipped with innovative ideas, women entrepreneurs are defying expectations and embracing opportunities across diverse sectors.
Defying the Odds and Breaking Stereotypes
The journey of a woman entrepreneur is often characterized by the tenacity to break through societal stereotypes. Women have long fought against preconceived notions that relegated them to certain roles in business. However, the paradigm is shifting as more women challenge these stereotypes, displaying their prowess in leadership, … Read More