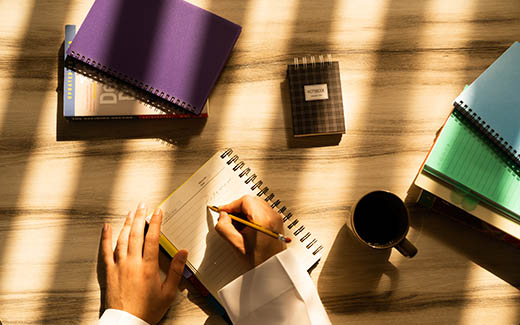 In the world of startups and entrepreneurship, having a clear and concise business plan is crucial. One such effective tool that has gained significant popularity is the Lean Canvas. In this article, we will delve into the concept of Lean Canvas, its benefits, and how it can be utilized to maximize the success of your startup. Whether you're an aspiring entrepreneur or a seasoned business owner. Understanding Lean Canvas can revolutionize the way you approach your business strategy.
What is Lean Canvas?
Lean Canvas is a one-page business planning tool developed by Ash Maurya as a lean alternative to the traditional and more cumbersome Business Model Canvas. It is designed to help entrepreneurs quickly outline and validate their business ideas and hypotheses. The Lean Canvas provides a concise overview of the key components of a business, making it easy to identify potential risks and opportunities.
Key Elements of Lean Canvas
The Lean Canvas is structured into nine key building blocks:
Problem: Clearly define the problem your product or service aims to solve. Understanding your target audience's pain points is essential for crafting a successful solution.
Solution: Present your product or service as the answer to the identified problem. Focus
…
Read More